Instructions to make your own A318
This A318 kite has been designed and produced by Christophe Beauducel. The A318 is around 1,5 m wide, it is easy to make and easy to fly.
A318, let's make it !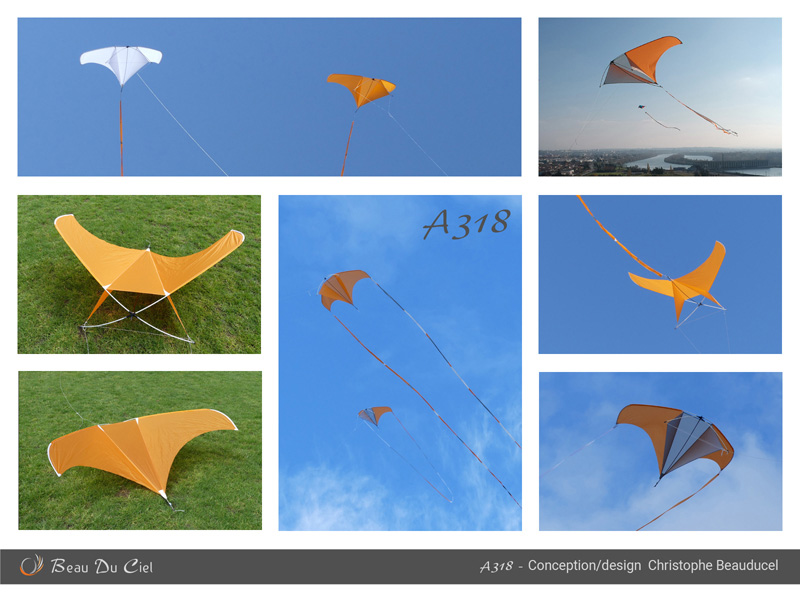 Conditions
Christophe decided to make this kite available to all passionated kiteflyers like us. Therefore, you will find in this page the instructions to make your own A318 (video, plans …)

You can build this kite for personal and non-commercial use only. Making an A318 for commercial use or retail is forbidden without prior authorization by the designer Christophe Beauducel.

When your A318 is completed, please send us some pictures of it flying. We would be delighted to see this model flying throughout the world. Send them to contact@beauduciel.fr

For those who do not want to make it on their own, Beau Du Ciel can organize kite-building workshops for groups (beginners, advanced or even experts). You can also buy a personalized A318 directly from Beau Du Ciel. Contact us for information.

Technical characteristics
wingspan : 1.5 m
Length : 1.2 m
Frame : carbon fiber + glass fiber
Weight : 230 g
Windrange : from 15km/h
Detailed list of required material in the video.
Instructions
Plans of the various elements (scale 1 :1)
plan A318-Ailes A0 - ech 1
plan A318-quilles + central A0 - ech 1
plan A318-renforts A4 - ech 1
How to organise the elements to optimise cutting
plan A318-optimisation A4
Detailed Instructions (based on photos from the video.)
Instructions A318 - v22-11-18
nos suggestions pour
RENSEIGNER MON PROFIL

Pour profiter de suggestions adaptées, veuillez renseigner votre profil utilisateur.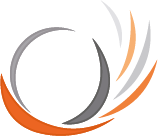 PROFIL DE VISITEUR
Bienvenue chez Beau Du Ciel,
Merci de renseigner votre profil de visiteur.
Vous pourrez utiliser l'accès direct à « nos suggestions » depuis le bas de votre écran.